---
Speakers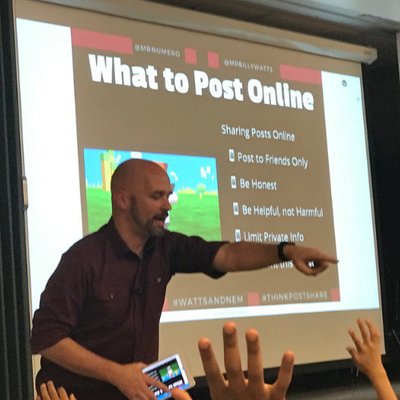 Instructional Technology Coach, PWCS
William Watts, in his 15th year as an educator and his 6th year as an Instructional Technology Coach at both the elementary and high school level. William's work with digital citizenship ranges across all grade levels. He customizes lessons for students in elementary, middle, and...
Read More →
---
Wednesday December 9, 2020 5:00pm - 5:30pm EST
Crystal A
Feedback form isn't open yet.
Attendees (23)